Super Bowl Funday
Super Bowl Party on a College Budget
Hang on for a minute...we're trying to find some more stories you might like.
As you all know, Super Bowl LI is THIS Sunday, February 5 starting at 6:30 PM. Whether you are rooting for the New England Patriots or the Atlanta Falcons, watching the commercials, or waiting for Lady Gaga's halftime performance, Sunday is sure to be exciting. Everyone will be tuned in anyway, so why not amp up the fun by throwing a Super Bowl party at your house, dorm, or lounge? Below you'll find some great ideas and links for decorations, food, drinks, and more.
Decorations
Though certainly not an important element of a Super Bowl party, decorations just add to the fun. Here are some ideas you can do on a college friendly budget.
Not a crafty person? Downloadable Decorations & Photo Props:
Go to http://www.brit.co/today-super-bowl/ and http://www.playpartyplan.com/diy-football-party-decorations/ for more cheap and easy decoration ideas!
Food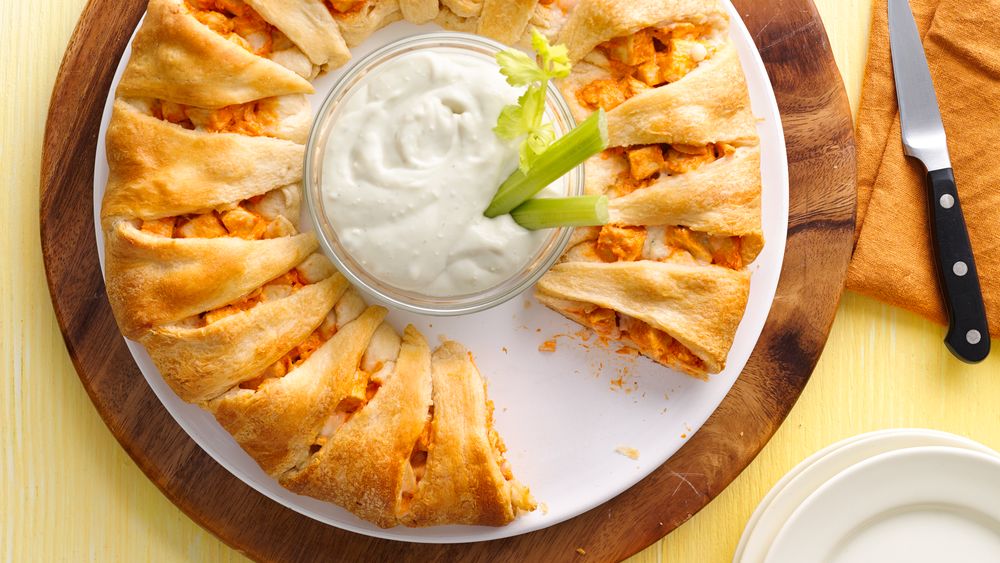 Definitely one of the best parts of any Super Bowl party is the tailgating food. Check out these foods for recipes and ideas.
For more recipes and ideas check out https://www.peartree.com/blog/2015/01/top-10-super-bowl-food-ideas/ or Pinterest. Be sure to comment with your favorite ideas below.
Drinks:
Nonalcoholic 
*Alcoholic 
Let us know what ideas you have for decorations, food, drinks, and more in the comments below. Have fun and stay safe this weekend!
* Elmira College and the Elmira College Octagon are in no way encouraging drinking of any kind. The alcoholic drink recipes are strictly for those 21 years of age and older. Drink responsibly.